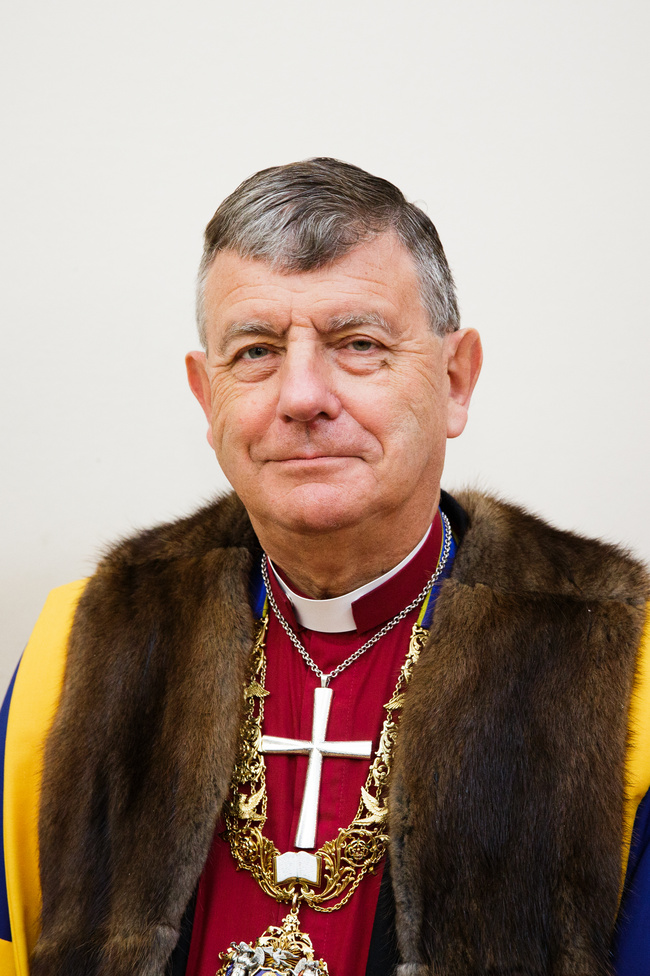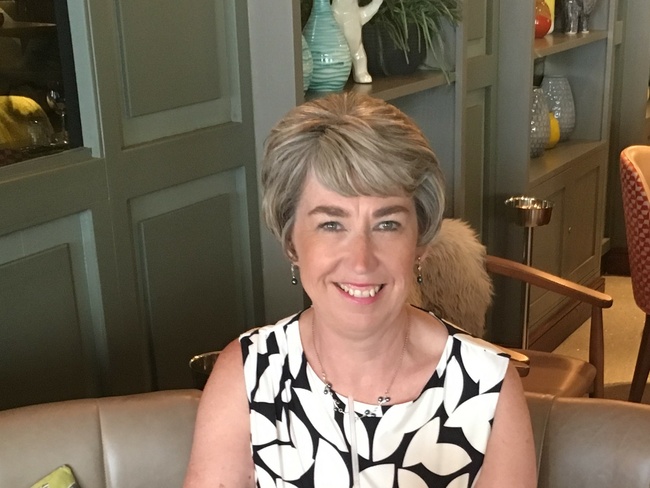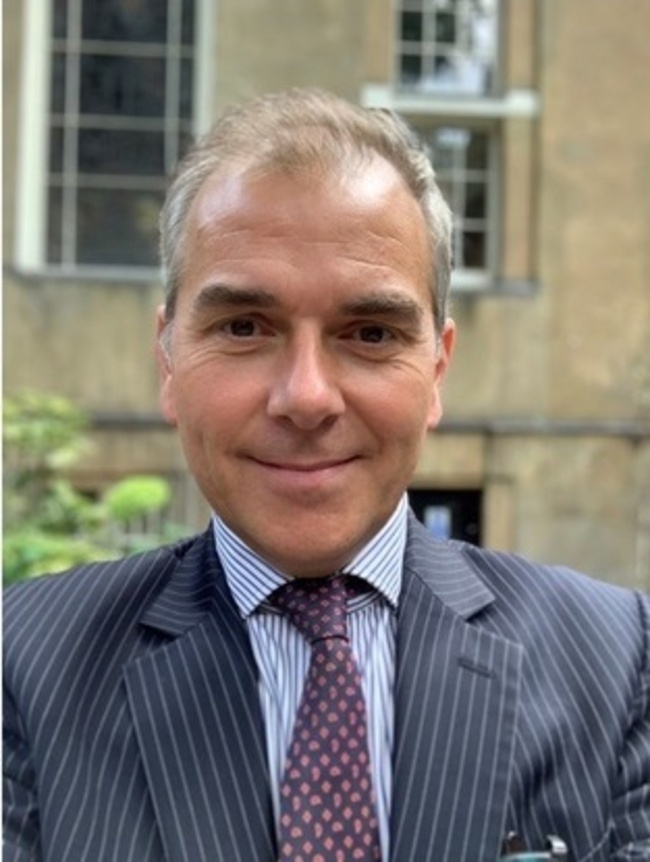 The Master Chris Geer, Chairman The Clerk
The Committee reviewed each application on the following criteria:
Original design and interpretation
High quality manufacturing/production techniques
Effective use of materials and attention to detail
Appropriate and sustainable packaging suitable for its method of sale
Environmental credentials and compliance with ethical trading guidelines
Relevance to its industry or market sector
As lockdown restrictions relax, we look forward to our successful recipients of the 2021 Warrant showcasing their products and services later this year.
In the meantime, please see who they are below:
Firstly, we would like to recognise the three companies who have extended their Warrant from 2020.
Office Power
Victor Stationery
Brown Fox
And now for this year's winners:
Baddeley Brothers, for their elegant and distinctive labels using flawless design technology for Pirates Grog Number 13 Labeling (applause)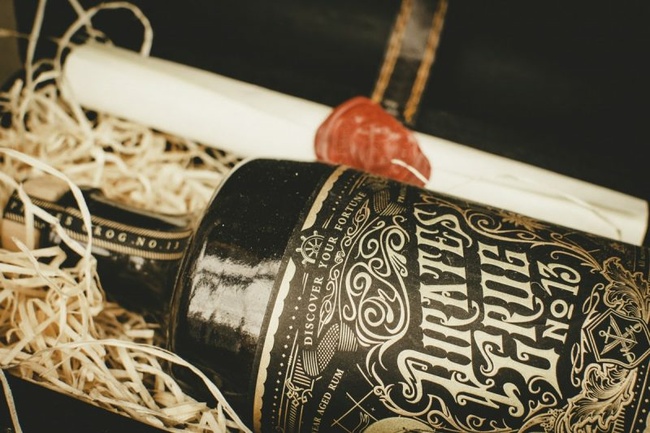 Downey for their luxury design and print services marrying modern sustainability with 100 years of tradition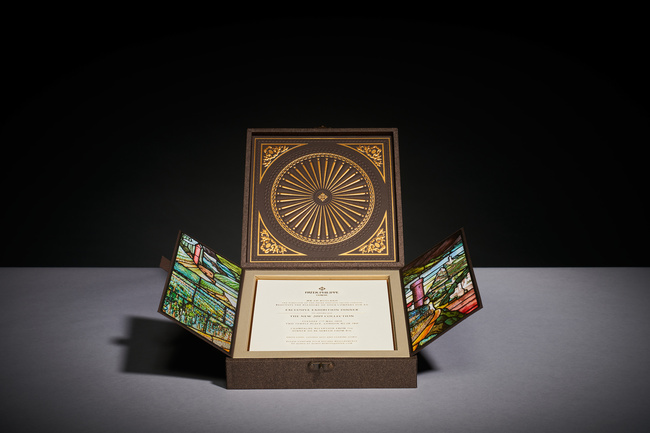 Incontrol Marketing for the personalization and tailoring of their Marketing Portal and its emphasis on continuous improvement.

The Jolly Savage Company for your sustainable concept for putting back unused consumables into the supply chain

Print IQ for the continuous development approach with the sustainable focus on remotely trained and installed software in their Print Workflow Management Software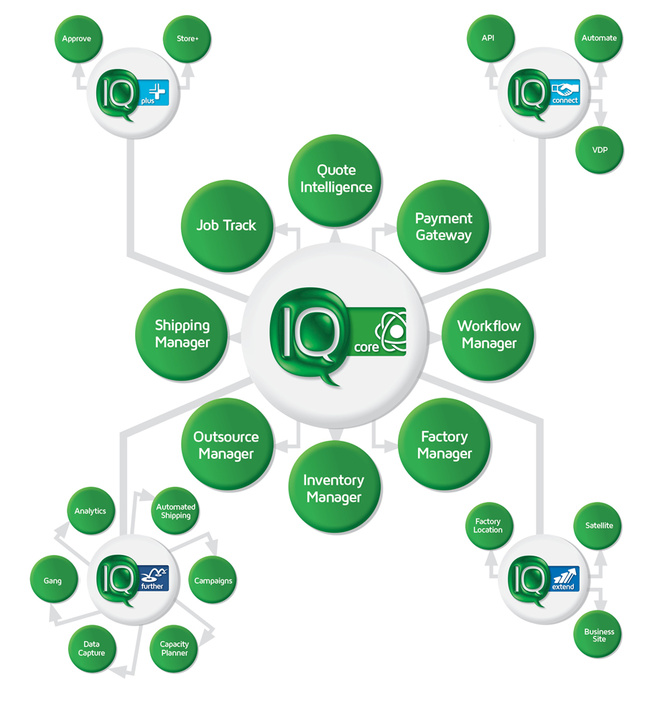 Renz for their Air2Color product demonstrating the pivot to using existing expertise in responding to the market demands of the past year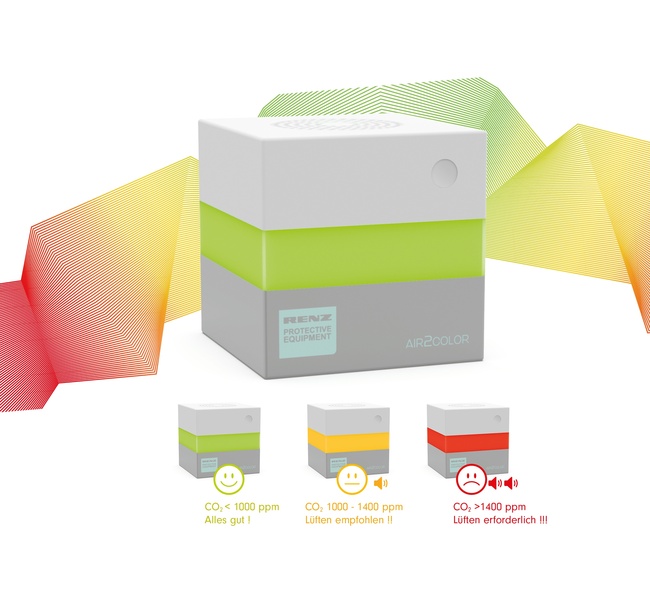 Two Sides for their proven goals promoting sustainability in the print, paper and paper packing supply chain combined with an innovative campaigning and information led programme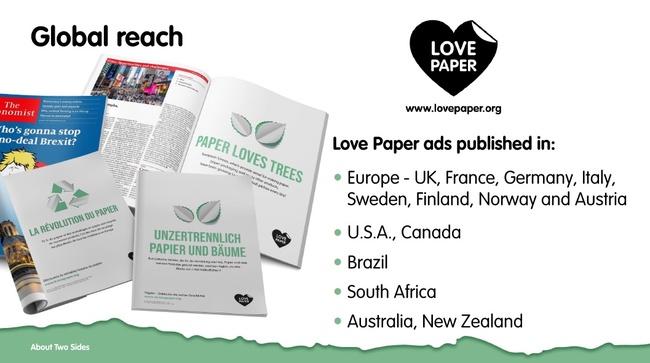 Congratulations!