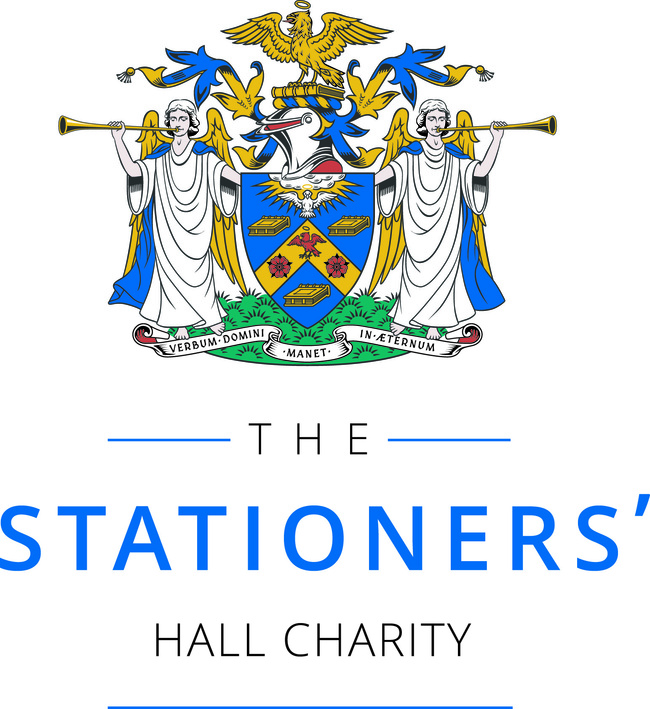 Its objects are the preservation, maintenance and enhancement of Stationers' Hall, its environs and its contents, including the Company's archive, and to make them available to the general public for educational purposes.The SHC has signed a licence with the Company that guarantees that the Hall and its contents are available for reasonable public access.
Visits to the Hall and the church of St Martin-within-Ludgate are co-ordinated through the Company's Public Access Committee and a list of available dates and times for guided tours are posted on our website here. In addition to tours, the Hall is open as part of the Open House London scheme (see https://openhouselondon.org.uk/) and the Open Garden Squares Weekend (https://www.opensquares.org/) .
Please be aware that currently there are no visits to the Hall as it is closed to the public because of Covid-19.
The SHC has seven trustees, four of whom are Stationers appointed by the Court and three of whom are independent (one each appointed by the Bishop of London, The National Archives and Historic England).
The Administrator of the Stationers' Hall Charity is Pamela Butler and can be reached on hallcharity@stationers.org.
Donations to Stationers' Hall Charity are welcome through this link