Past Master l Helen Esmonde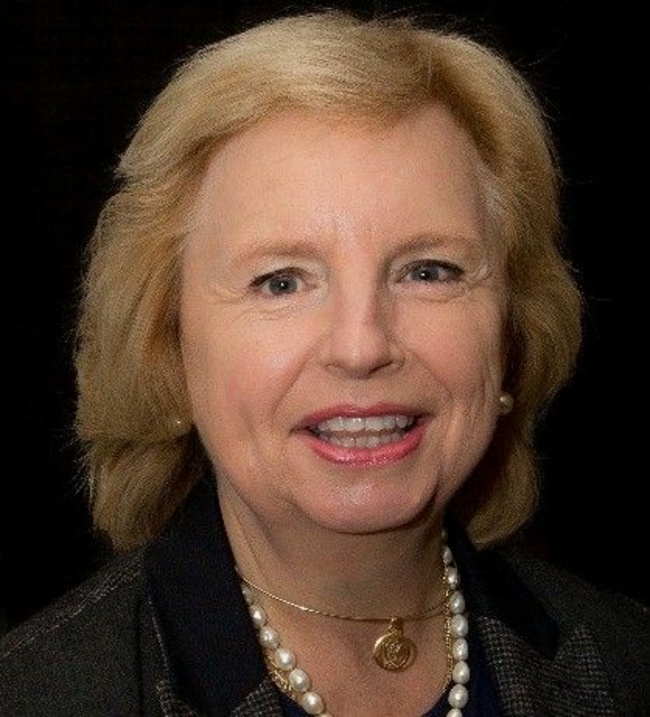 "I joined the Stationers' Company as I have been involved with publishing, design, print and paper for most of my working life and thoroughly enjoy the fellowship of those in these and related trades. The magnificent Stationers' Hall provides a splendid setting for social events and lectures and for making new contacts. The Company is rightly very proud of its long and rich history. The sense of this history and tradition makes every visit to the Hall a delight. I find my involvement with the Stationers' Company, both socially and on the Court, to be hugely enjoyable, stimulating and inspirational."
Court Assistant l Moira Sleight l Editor and Publisher l Methodist Recorder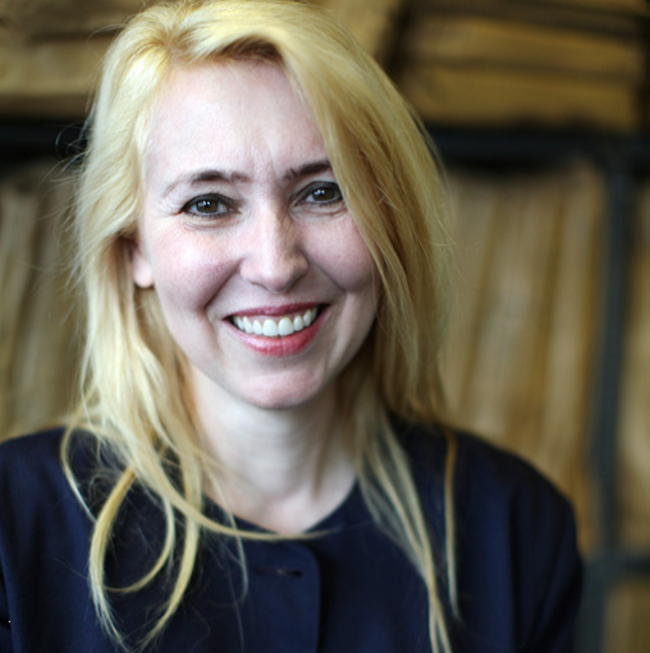 "As a Member of the Stationers and Newspaper Makers Company, I greatly value the wonderful networking opportunities in such a fine and friendly setting. As a hub of the communication and contents industries, the magnificent Stationers' Hall is a natural meeting place for journalists and all associated with the media."
Liveryman l Peter Beckwith l Former Managing Director l Fiskeby Board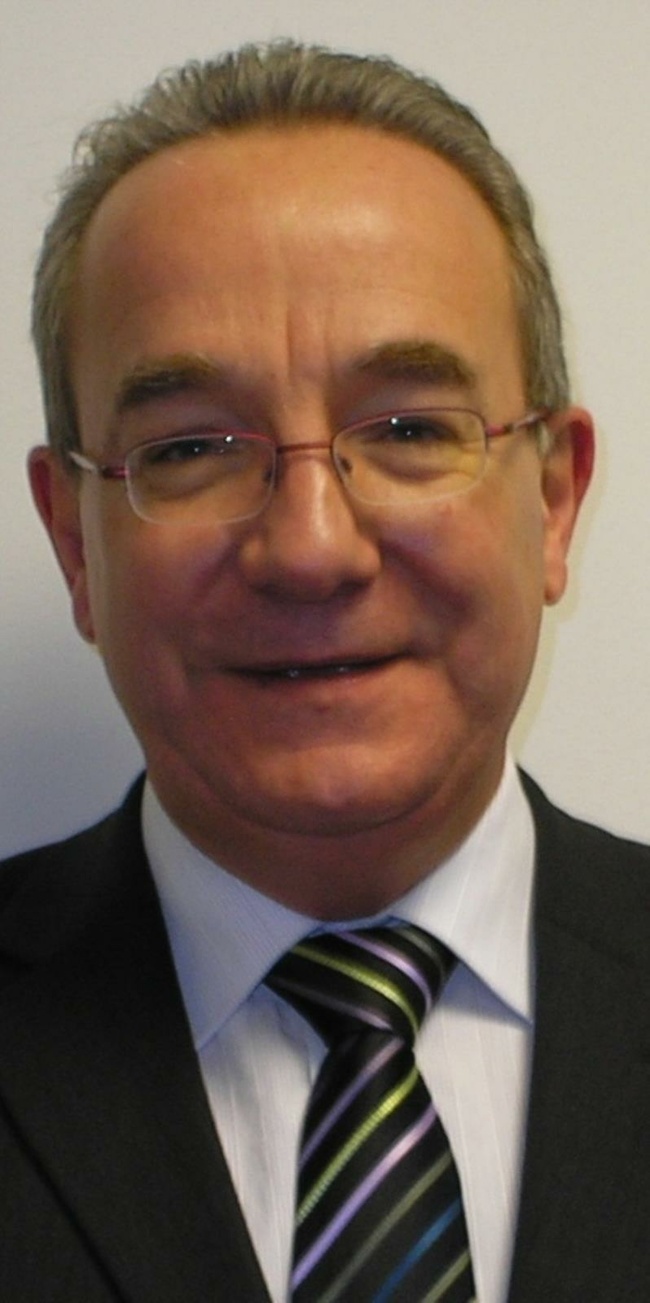 "Since becoming a Stationer I have had many opportunities to entertain and educate colleagues and friends from the packaging industry in our wonderful Hall. The Company has provided an interesting and enjoyable range of ways in which to get involved and mix with people from a variety of related and yet diverse industries. Having been involved in the preparation work for the Packaging Drivers report I am delighted to confirm that the Stationers' Company has clearly set out its stall to be a fact and knowledge destination for the packaging industry as well as one of the most unique venues in the country."
Court Assistant l Oliver Gadsby l Chief Executive l Rowman & Littlefield International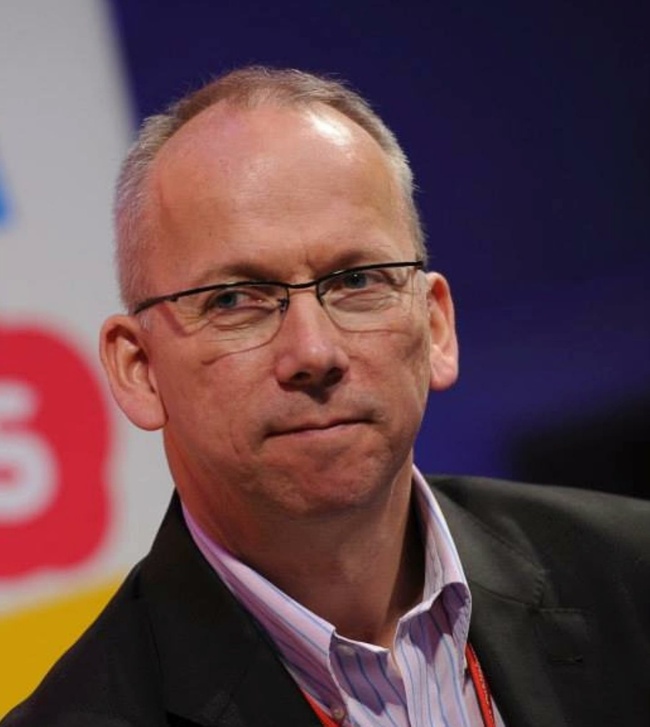 "I joined the Stationers' in 2011, and instantly discovered a delightful mix of people, events and business insights. I've skied for the Stationers, cycled with them, and I've joined the group of mentors at the new Stationers' Academy in south-east London. At the glorious Hall, I have attended informal after-work discussions of key business issues, a concert and candle-lit meal, and a few grander dinners which draw on the long history of the Company. By getting involved, I've met people with a fascinating range of business and life experience, and convivial conversation has been a feature of every visit."
Liveryman l Bettine Pellant l CEO l Picon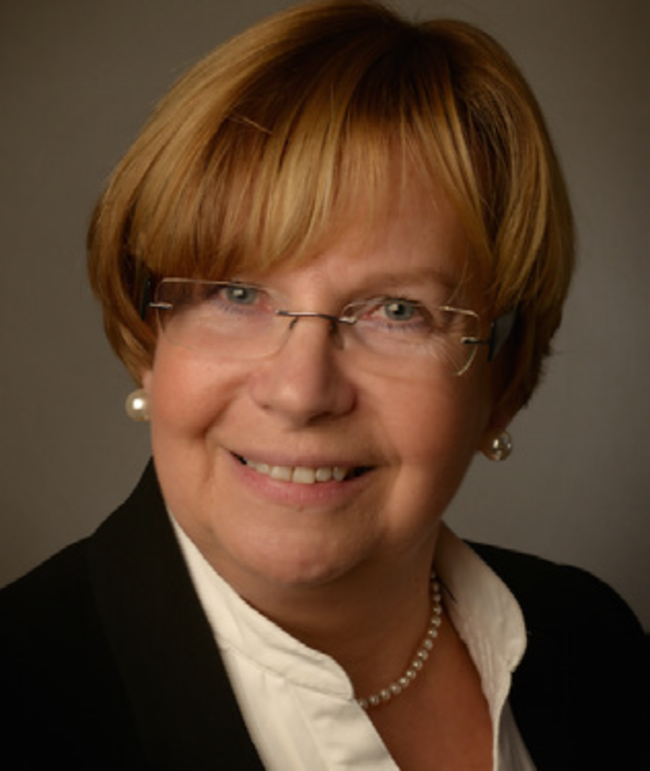 ''For me, Membership of the Stationers' Company falls into a number of categories; the opportunity to meet others in our diverse industry, to learn, to engage in lively debate, to be part of a proud heritage and equally important – to have fun!''
Liveryman l John Buffoni l Managing Director l Ryedale Group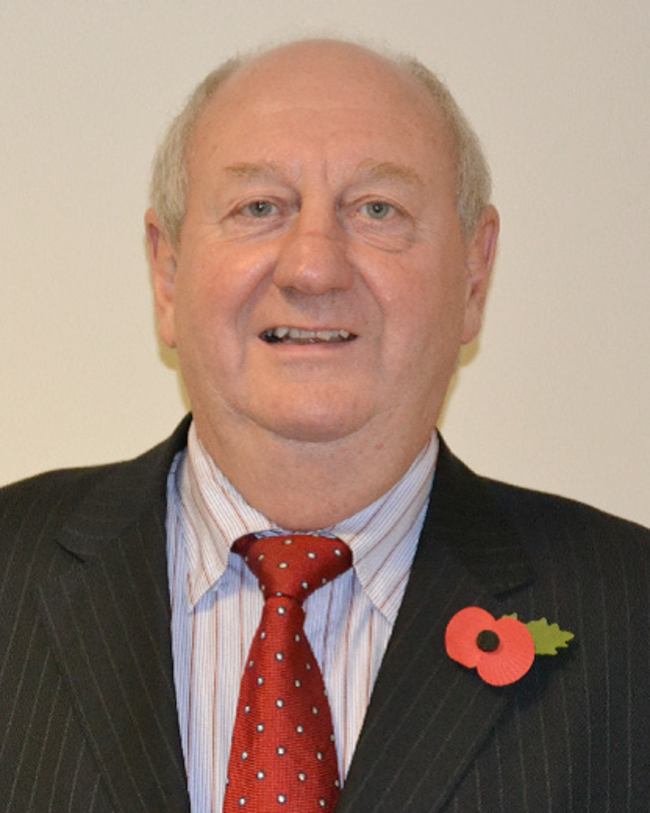 "The Stationers' Company is where 600 years of print history sits alongside digital technology, 21st century thinking, innovation and discussion on the future of communication. I cannot see why anyone currently involved in the print and communications industry would not want to be involved."
Freeman l Maya Ninel Robert l Journalist & Social Producer l Mashable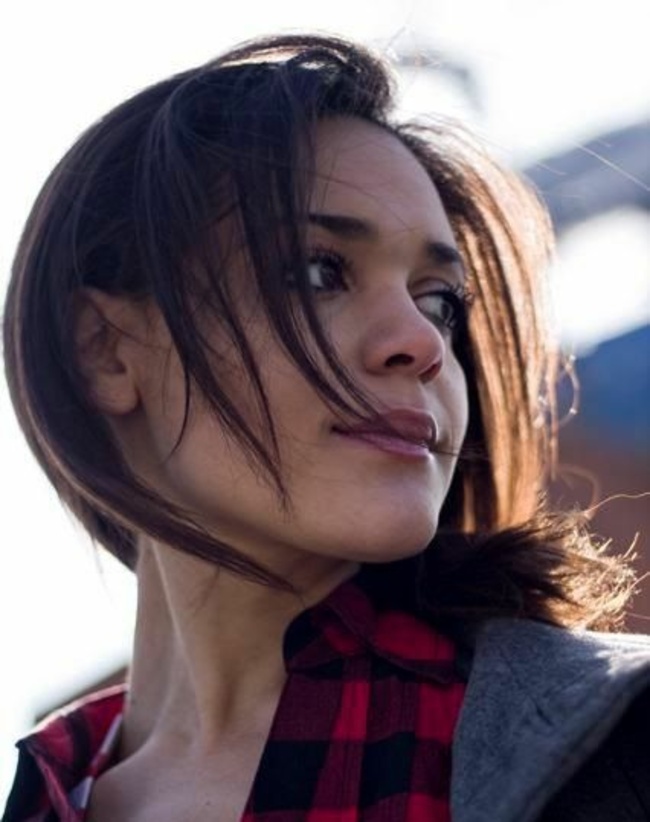 "My career in online journalism was enabled in part because of a scholarship provided to me to study my Masters by the Company. I was and remain impressed by the Company's willingness to adapt to the changing landscape of journalism and book publication and I received invaluable advice and support in the initial stages of both my education and career. Access to fantastic events and networking opportunities make it an invaluable resource for anyone looking to establish themselves in journalism or publishing."
Liveryman l Tej P. S. Sood l Managing Director and Publisher l Anthem Press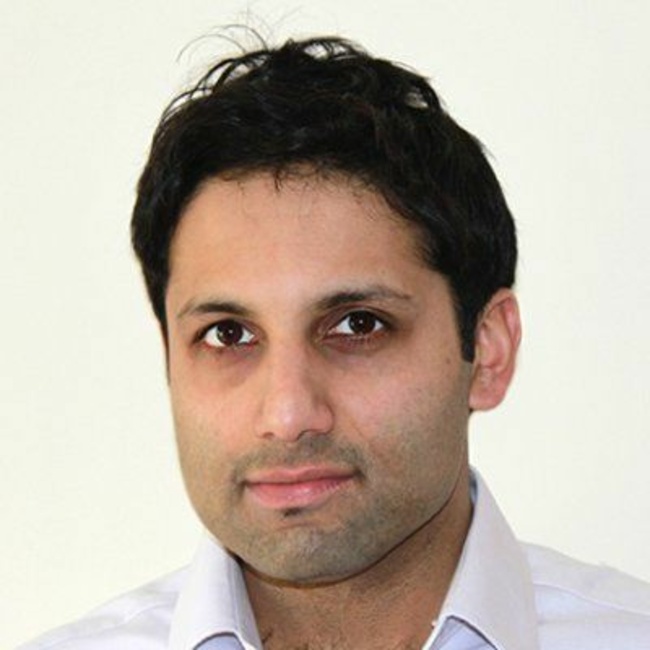 "I enjoy taking part in the ancient traditions of the City of London as it marries these with cutting-edge thinking, innovation and diversity. In a similar vein, it is a real privilege as a Liveryman of the Stationers' Company to be a member of an institution that carries 600 years of history whilst being thoroughly relevant in the modern world. By offering a refreshing variety of opportunities for involvement in ceremonial, social, charitable and industry activities in the UK and increasingly abroad (though not limited to the Inter Livery Ski Championships in Morzine in which I participated recently), the Company attracts a diverse demographic which is pivotal to its success. As a Stationer, I benefit from engagement with professionals and entrepreneurs from a wide range of trades within the Content and Communication industries. Above all, it is a great deal of fun being part of this rather genial group."
Liveryman l Simon Heffer l Columnist l Telegraph Media Group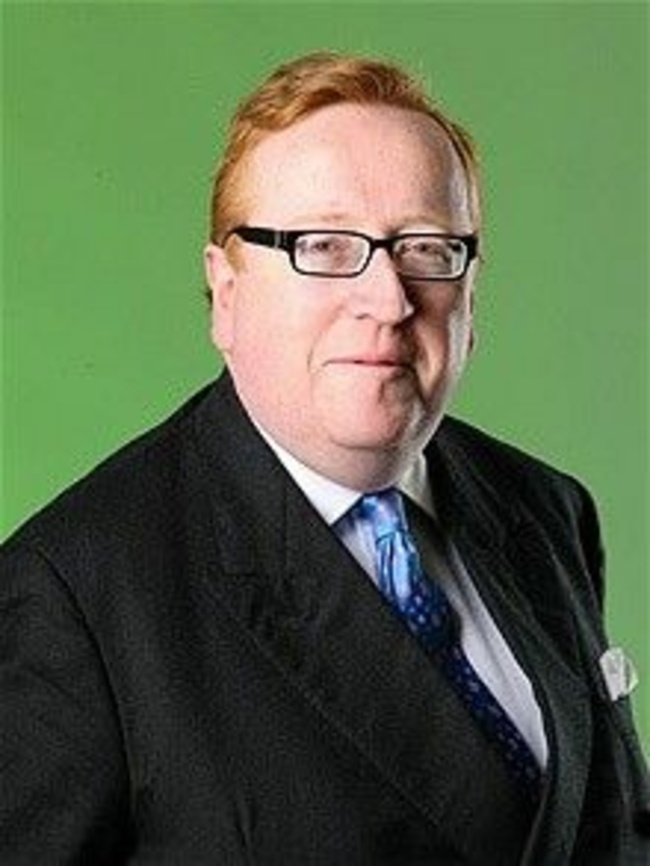 "The most inspiring part of my connection with the Stationers' Company has been the opportunity to help encourage young journalists. As a judge of the Shine awards, a mentor for winners of our student bursaries, and in giving master classes to school student journalists, I feel I have been able to pass on profitably what I have learned in 30 years in Fleet Street."
Liveryman l Gordon Christiansen | Managing Director, Europe l Highlands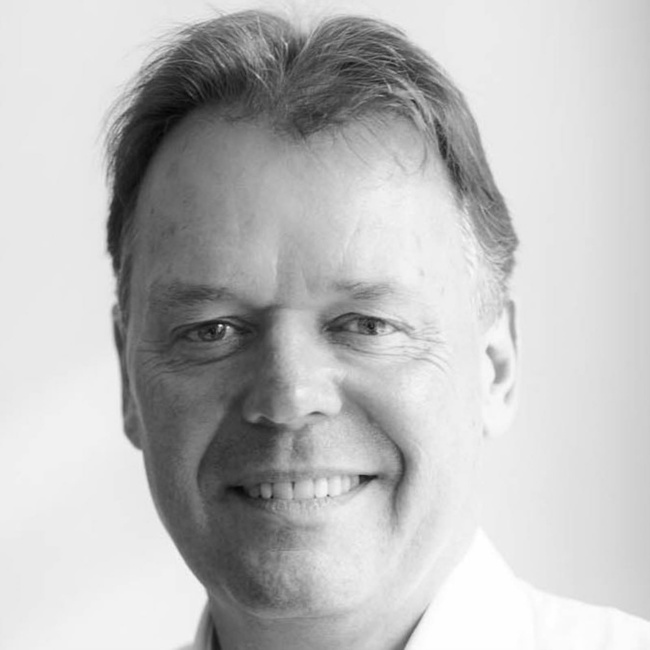 "The Stationers Company is much, much more than a dining club. The drive to stay relevant to the broad cross-section of industries represented within the Company makes membership a must for anyone in the content and communications industries. Through workshops, digital media events, lectures and awards programmes there's always something interesting and stimulating happening at Stationers Hall. The lunches and dinners aren't too bad either!"
Freeman l Max Benwell l Commissioning Editor l The Independent Newspaper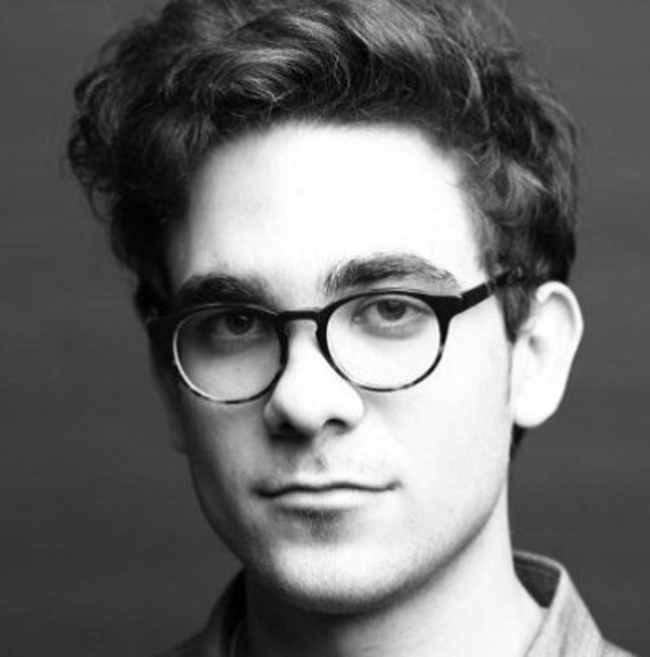 "I would encourage anyone who is considering becoming a Member of the Stationers' Company to just do it. Because if you like meeting great people in a beautiful, historic building then Membership is for you. It's also a very rare opportunity to be surrounded by other professionals who all want to help you as much as they can. As far as networks go, it's one of the best."
Freeman l Richard Owers l Director l Pureprint Group Limited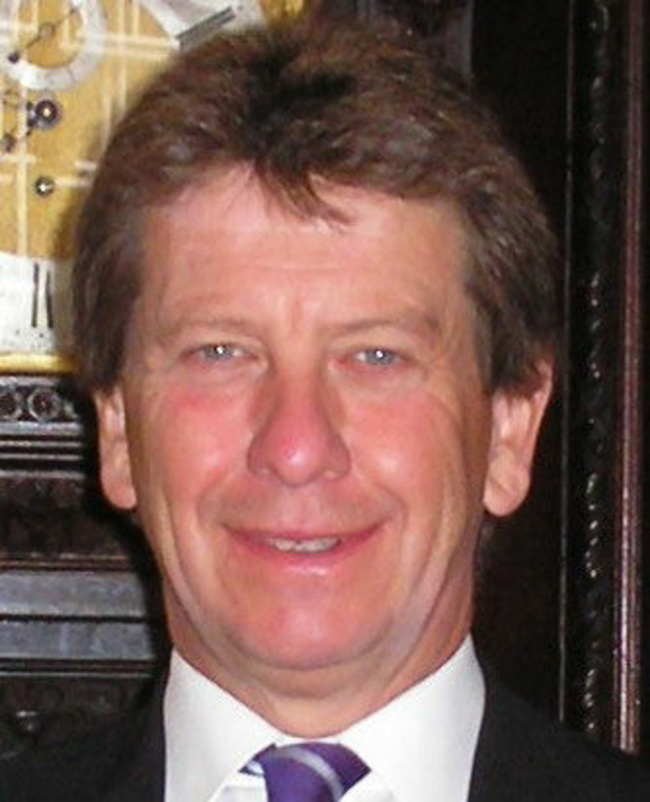 "The Stationers' Company is truly an extraordinary organisation. The combined knowledge and experience of its members is without parallel in the communications and content industries and it has an inherent energy to discuss and contribute to the future of our industries. In the fast changing world of communication it provides one of the best forums to exchange and develop new ideas."