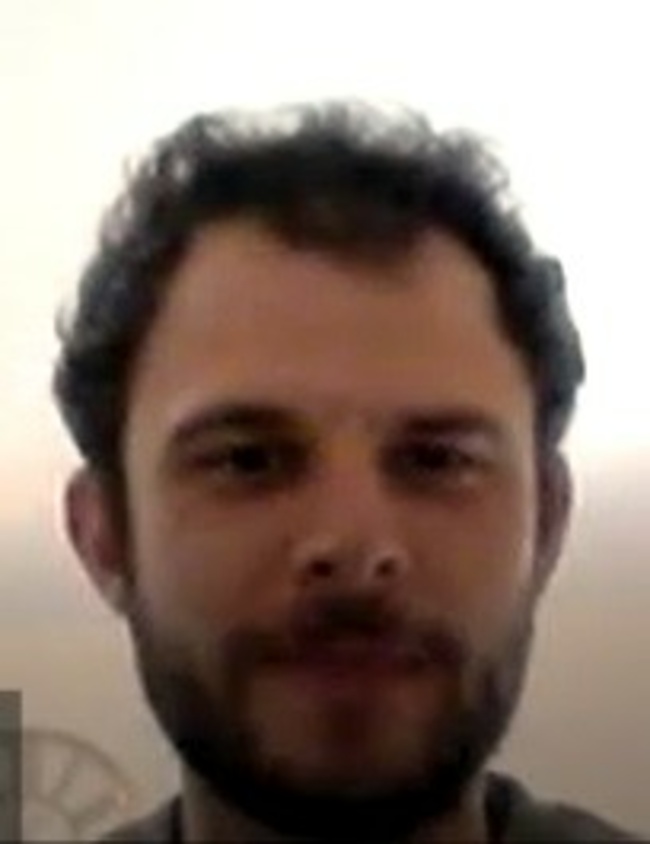 Jack Ward, Junior Content Producer Apprentice with Pearson, was bound as an apprentice in a Stationers' Ceremony in October 2020. You can read his piece here .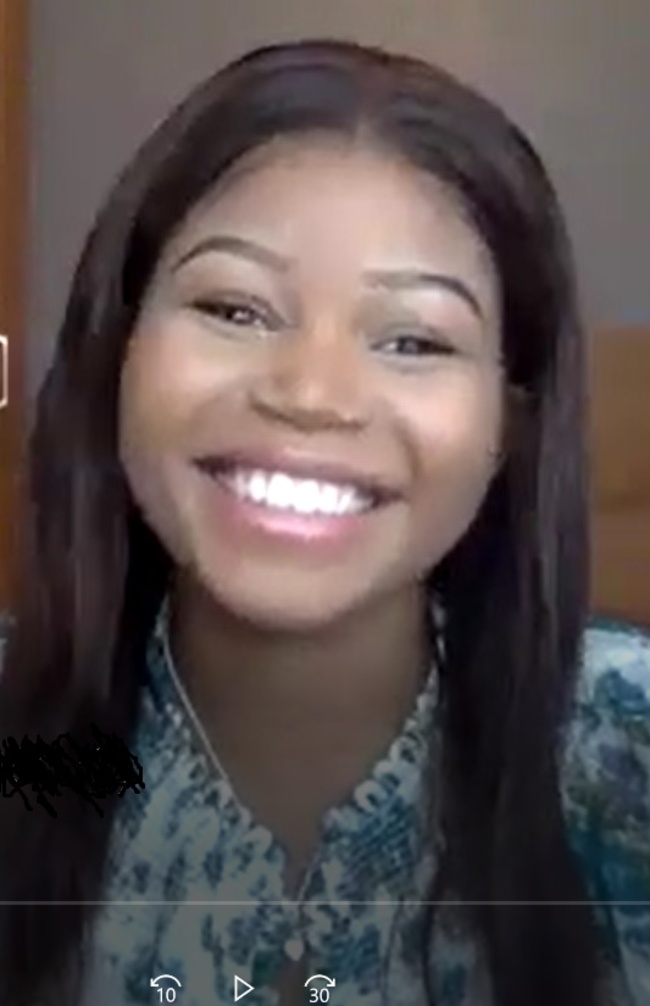 Abbianca Makoni, an Evening Standard Apprentice was made free of the Company in October 2020 and her piece can be read here.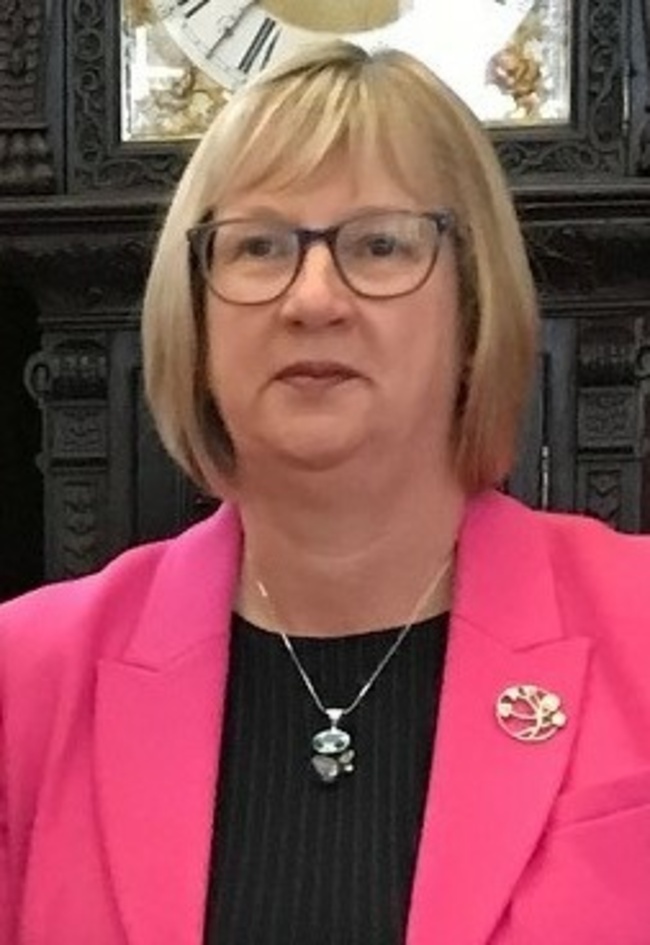 Liveryman Anne Ashworth's article which appeared in TES can be found here.