Building on its experience in 2020 with Carols for the City, the Worshipful Company of Information Technologists organised an online Big City Loyal Toast.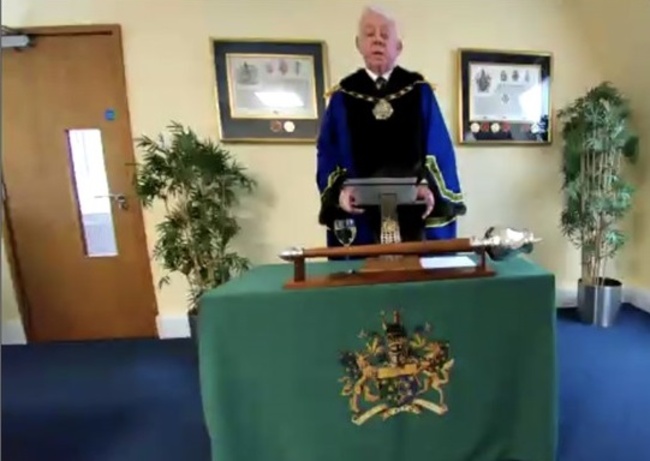 The Master of the Information Technologists opened the online event and welcomed participants.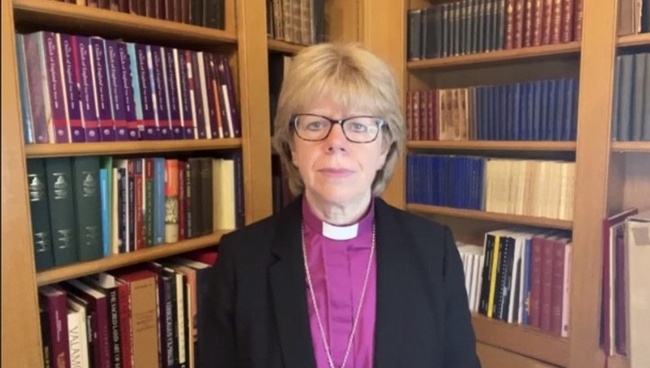 The Rt Hon and Rt Rev Dame Sarah Mullally, Bishop of London led participants in a prayer.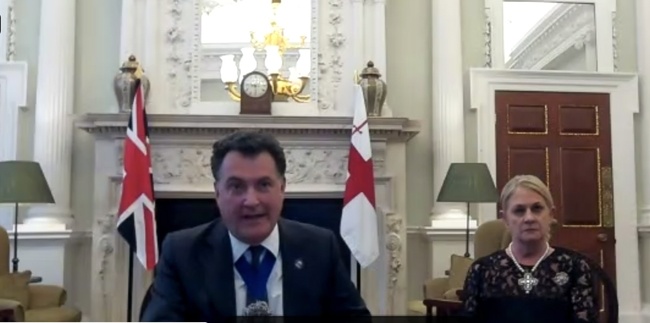 The Loyal Toast was proposed by the Rt Hon The Lord Mayor Alderman Vincent Keaveny who was joined by his wife.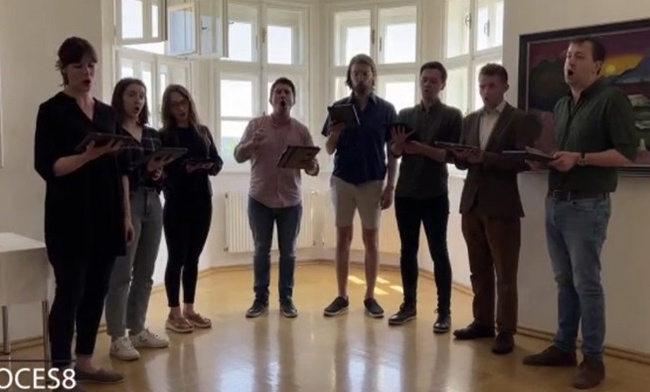 The National Anthem was led by Voces8, the City's world leading a capella group.