These young actors have created a short piece, based around the registration of Shakespeare's First Folio here at Stationers' Hall which is in the Heart of the Fleet Street Quarter.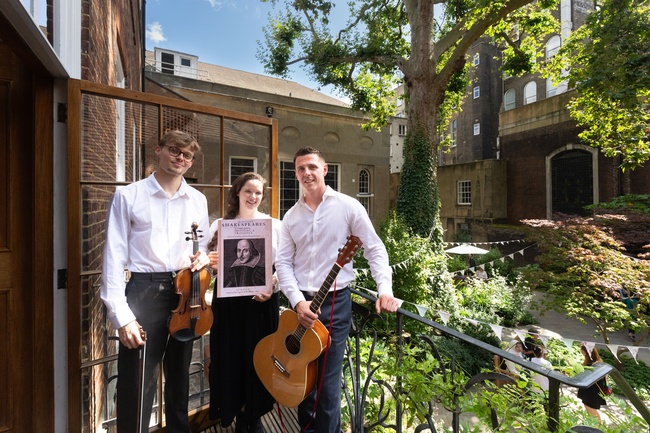 The performance includes music and scenes from the various plays included in the first folio and fits neatly into a lunch hour!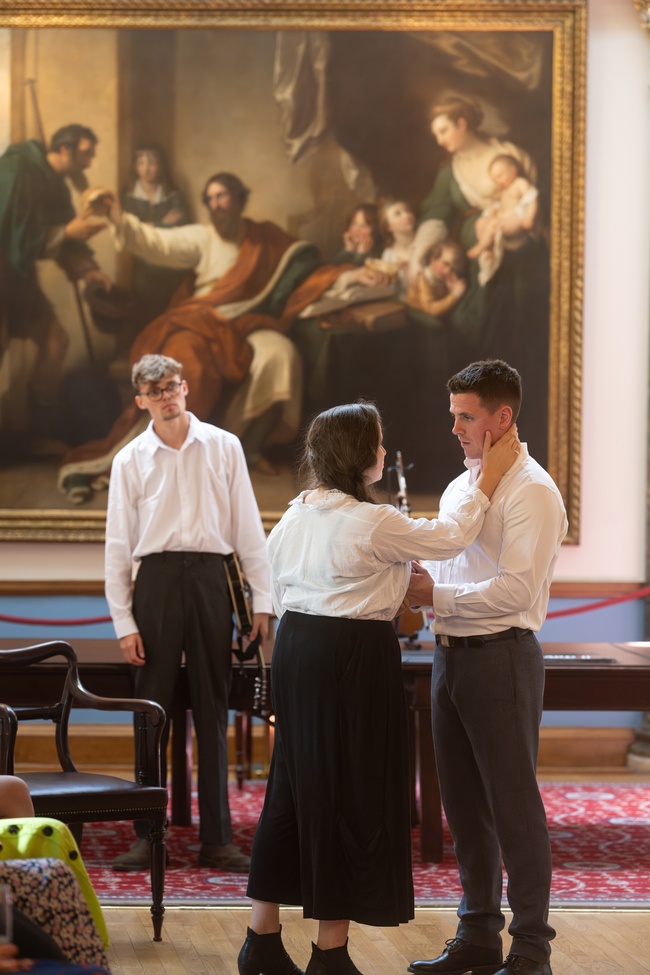 There will be further performances at the Hall on 11 September and 3 October and they can be booked here. Do check your diaries and see if you might be nearby.
Following the pandemic, the Fleet Street Quarter was formed in February 2022 with the blessing of businesses and other bodies based in and around Chancery Lane, Holborn, Ludgate Hill and New Street Square, and is mandated to work collectively in leading, shaping and influencing a comprehensive programme of activity to show the Fleet Street Quarter is a thriving and vibrant destination. So do look out for more events and activities.
Photos by Mickey Lee