Instead, we have created a new apprenticeship resource in the form of a website. This will enable young people and other stakeholders to explore the world of apprenticeships and some fantastic career opportunities. It will open doors to lead directly to over 40 employers offering an extraordinary and dynamic range of career pathways. We think those who make use of this website will be amazed.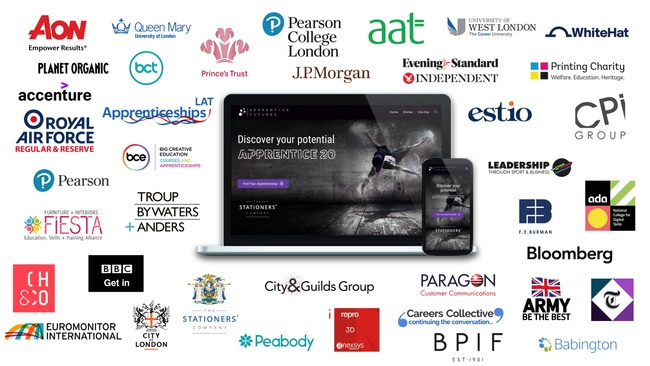 The site is simple, clear and easy to navigate. It also highlights information on apprenticeships, individual apprentice's stories and links to videos and webinars.
This website will also lead towards Apprentice 21 which will be back at Guildhall as a central part of the London Careers Festival on the 5th and 6th July 2021.
We encourage you to take a look. Just one click could light up the explorer's future.
Spread the word #apprenticefutures